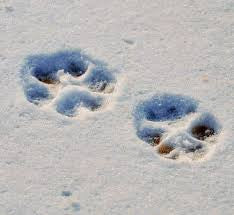 No More Snow at the Lone Gray Wolf Design Studio
My last posting reminded me that the snow is gone and the beautiful Colorado summer is here! 
I'm looking out the studio window now at wildflowers, Colorado blue skies, deer, hummingbirds and perfect 80 degree temperatures!
I have been creating new designs and incorporating some beautiful natural stone beads into my work - check out the new listings!
My work is now also featured at A Borgata in Conifer, Colorado; a great outlet for many types of artists, over 200!
---